Our Story.
In 2022 the name has changed to Silverstone Leasing to incorporate Silverstone EV, Silverstone Fleet Management and Silverstone Van Leasing.
Silverstone Leasing, Silverstone Fleet Management, Silverstone Van Leasing is a trading name of Silverstone Corporation Limited which began trading in 2012, founded by Scott Norville.
With over 25 years motor trade experience from a variety of manufacturers from Hyundai to BMW and gaining a wealth of experience in the corporate arena, Scott spent 8 years with a premium brand looking after local companies and private individuals offering contract hire & leasing in Northampton.
The same question was always asked from Scott's clients, "We would like several quotations on various brands, can you help us?"
From this, Scott knew that being restricted with one brand needed to change. Silverstone's mission has always been to provide market leading offers with outstanding customer service by innovation and care, to be the best premier leasing broker in the UK by giving customers a remarkable experience.
Scott decided to setup a vehicle leasing brokerage leaving the dealership life behind him. Thanks to his sister Stacy and the other directors at her company, Filtration Control Limited, she allowed him to work at her office in Brackmills Industrial Estate, on the basis he would look after their current fleet of cars.
The name Silverstone fitted in well being based in Northamptonshire with the natural heritage of motor racing with the legendary Silverstone Circuit.
Many people questioned Scott on his intentions, saying it would not work, the market is too saturated and you will not be able to get any funding partners due to no trading history. This was then the grounding for the fuel that fires his motivation every day.
Early morning starts and late nights Scott built the business up slowly with one customer at a time making sure that exceptional customer service was always the forefront of the business. A year past and Scott employed his first member of the team, Aby Mason to look after the sales support side of the business, arranging paperwork and making sure cars are booked in for delivery. Aby is still with him today. Year by year Scott's team grew. Today he has 9 members in his team and 5 of the UK's best finance partners.
Scott and his team moved from there humble beginnings in 2017 to a new purpose built barn conversion which you can read all about it clicking here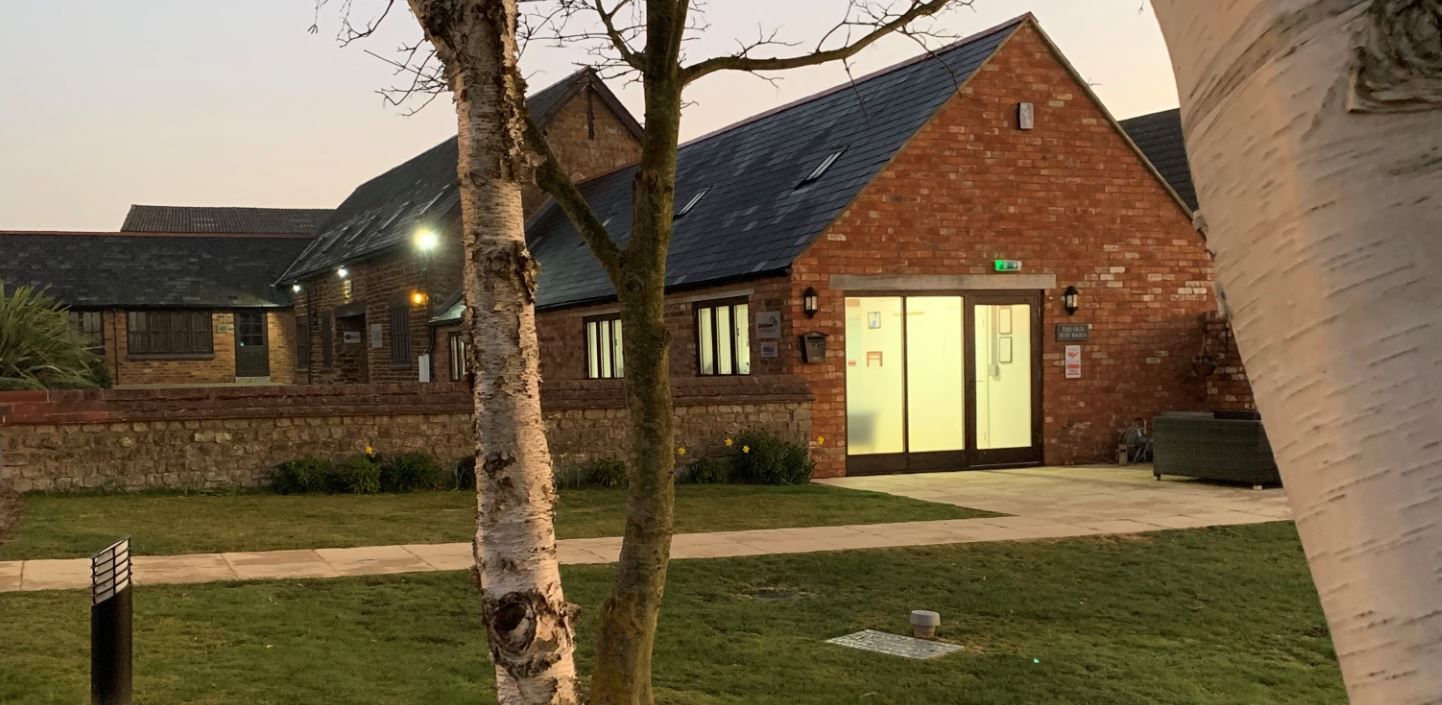 In Silverstone's first full year Scott delivered 50 vehicles. This year (2022) his team are anticipating deliveries of up to 1500 vehicles nationwide with a continued yearly growth of 25% with a focus on local businesses in Northampton and Milton Keynes.
Silverstone has the top funding partners on board, Lex Autolease, LeasePlan, Alphabet, Hitachi and ALD which provide exceptional market leading offers and support to Silverstone.
All vehicles are supplied from a national network of main dealers from the largest and most reputable dealer groups such as Inchcape, Vertu, Arnold Clark, Sytner & Lookers to name but a few.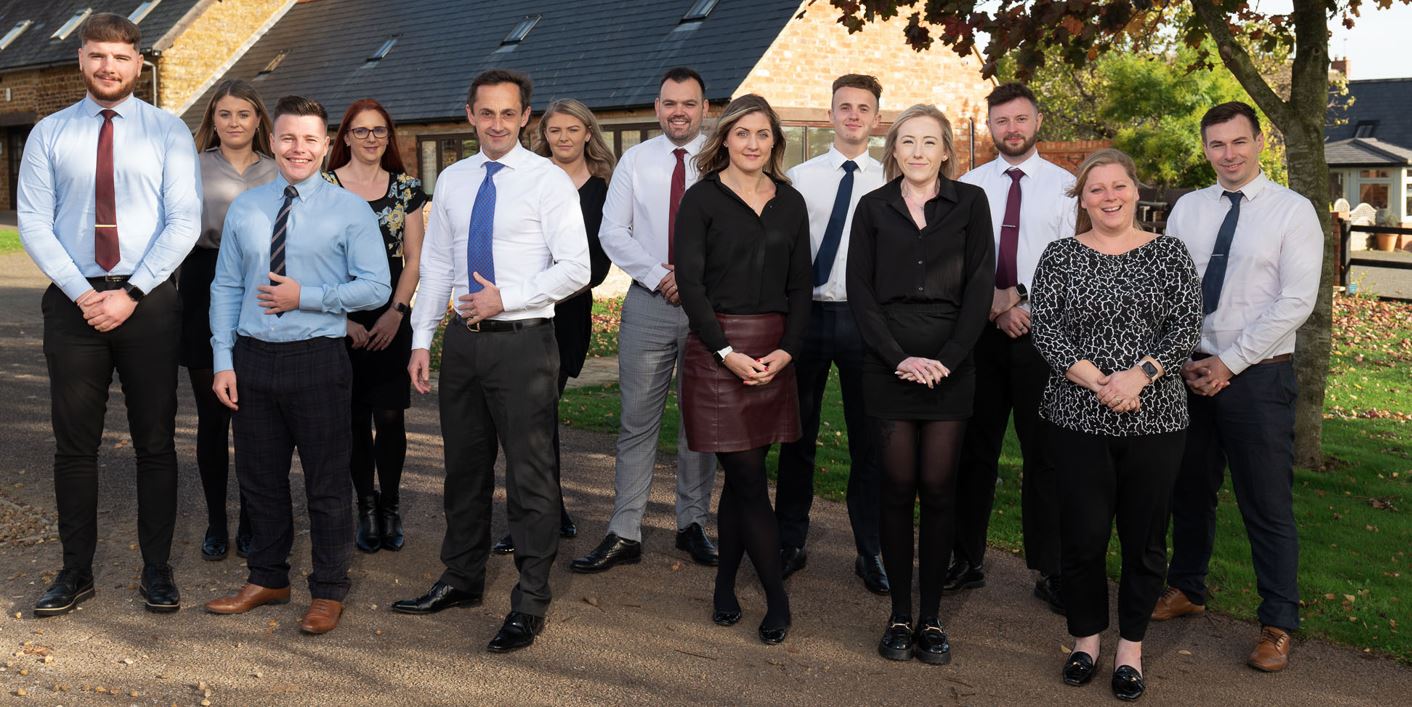 Scott's team are hand picked by him, each member has been head hunted from various positions within the industry to provide a market leading remarkable service to each and every customer. Scott is always looking for talented individuals that would love to work within his team.
Silverstone's mission is to provide market leading offers with outstanding customer service by innovation and care, to be the best premier leasing broker in the UK by giving customers a remarkable experience. Silverstone - enjoy the difference.
Based now at Preston Deanery, Scott and his team would love for you to pop in and see them, talk cars and enjoy a lovely cup of tea or coffee. If you are driving past, they would love to see you.