Car Leasing No Deposit
Here at Silverstone leasing we can provide car leasing with no deposit. This is based with one rental in advance. We can tailor any quotations for both business and personal lease.
This is becoming a more popular option for our customers, as with no deposit car leasing deal, this is more affordable. We offer this on all brands, cars and vans, so no matter what you're looking for, we can help. Our service is google rated at 5 stars so you know you're talking to the experts.
Most car leasing deals you see online have hefty upfront payments advertised, meaning the monthly rentals are lower, so double check this when looking at leasing specials or cars in stock.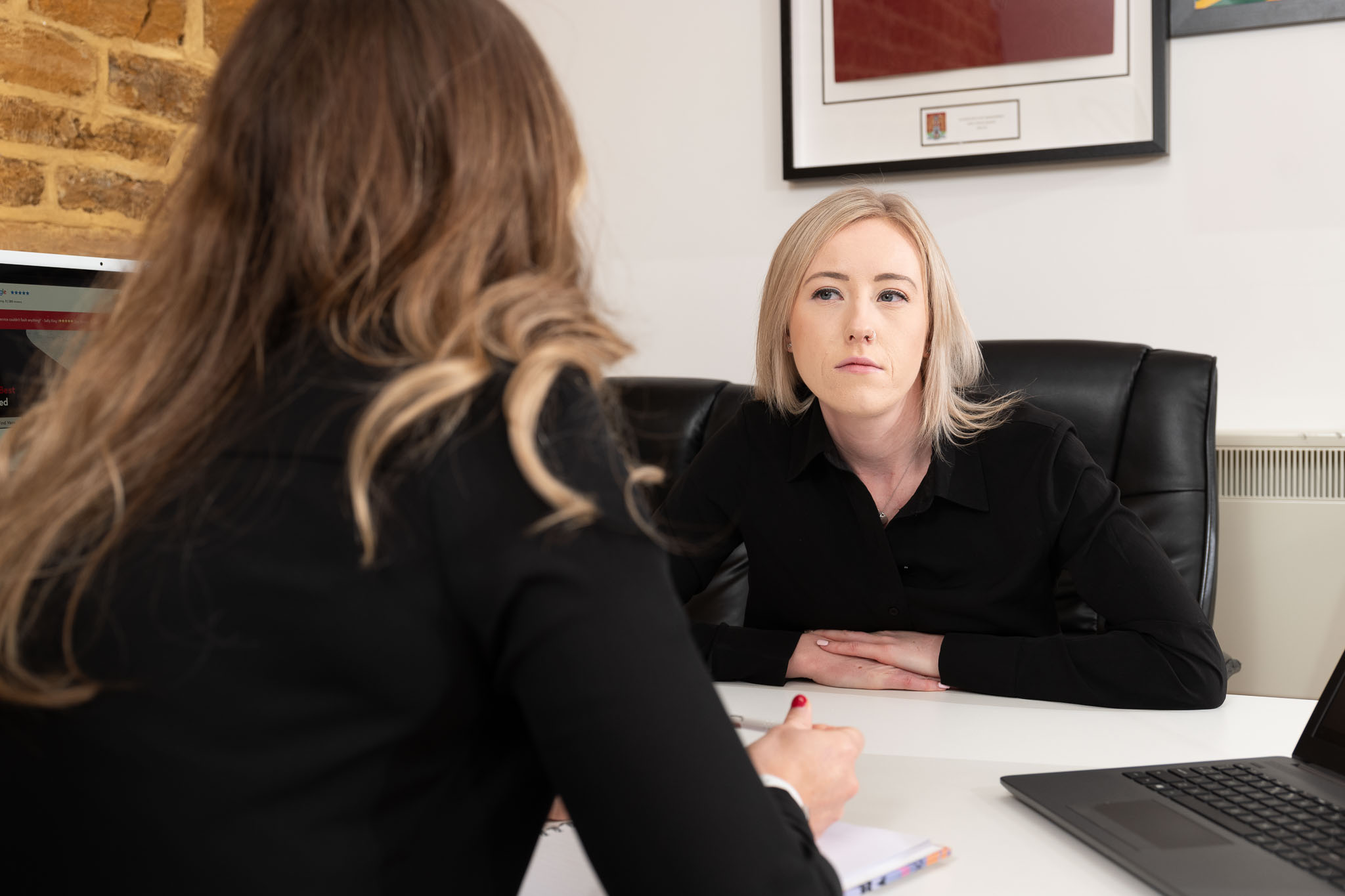 We do offer a consultation service, which is free, for which you can speak with a member of the team, either virtually or visit us here in Northampton. This way we can go through all the benefits of car leasing, go through all the car leasing deals and all our car leasing stock offers.
If you have bad credit, don't worry, we can advise the best way in which you can lease a car or van and improve your credit rating.