Is car leasing better than buying?
Is leasing better than buying, a question we get asked a lot. More now than ever due to the popularity of personal contract hire.
The answer all depends if you want to keep the car. Some customers prefer to buy outright, spend there hard earned and have a car which they own. This was the mindset in the 80's and 90's but those days are long gone now.
Why would you want to pay for something that depreciates like a stone, unless a classic or supercar! Car leasing both business or personal contracts gives you the wide choice of car, more popular are the premium brands due to a high residual value making the monthly payments a lot less than you think. 2, 3 or 4-year lease than hand back and get a new car. This method of driving a new vehicle is very popular and we have seen a 35% increase year on year.
The benefits leasing a new car are favorable as well. No MOT's, road tax included, fixed monthly payments, peace of mind being a new car you will have the manufacturers warranty. Quite clearly, we are slightly biased. But we know what our customer love and keep coming back year on year.
SO, if you want a new car, have it for a few years and hand back, contact us today.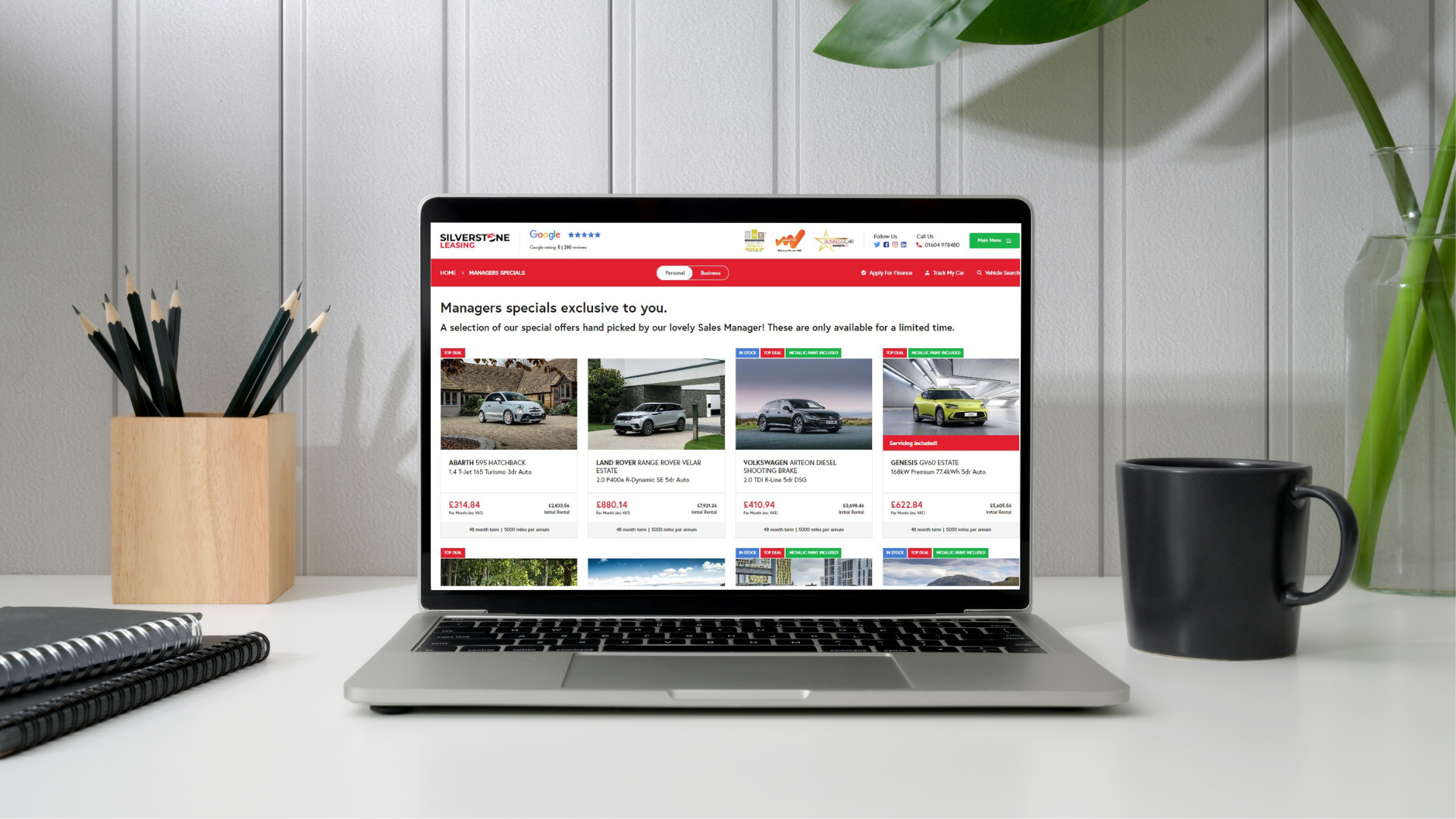 We have many car leasing offers, we have cars in stock for quick delivery and also check our managers specials! Please contact us, either on our livechat or call 01604 978480 and we can prepare some quotations for you.